Helping military spouses get unstuck and find purposeful employment
Mar 06, 2020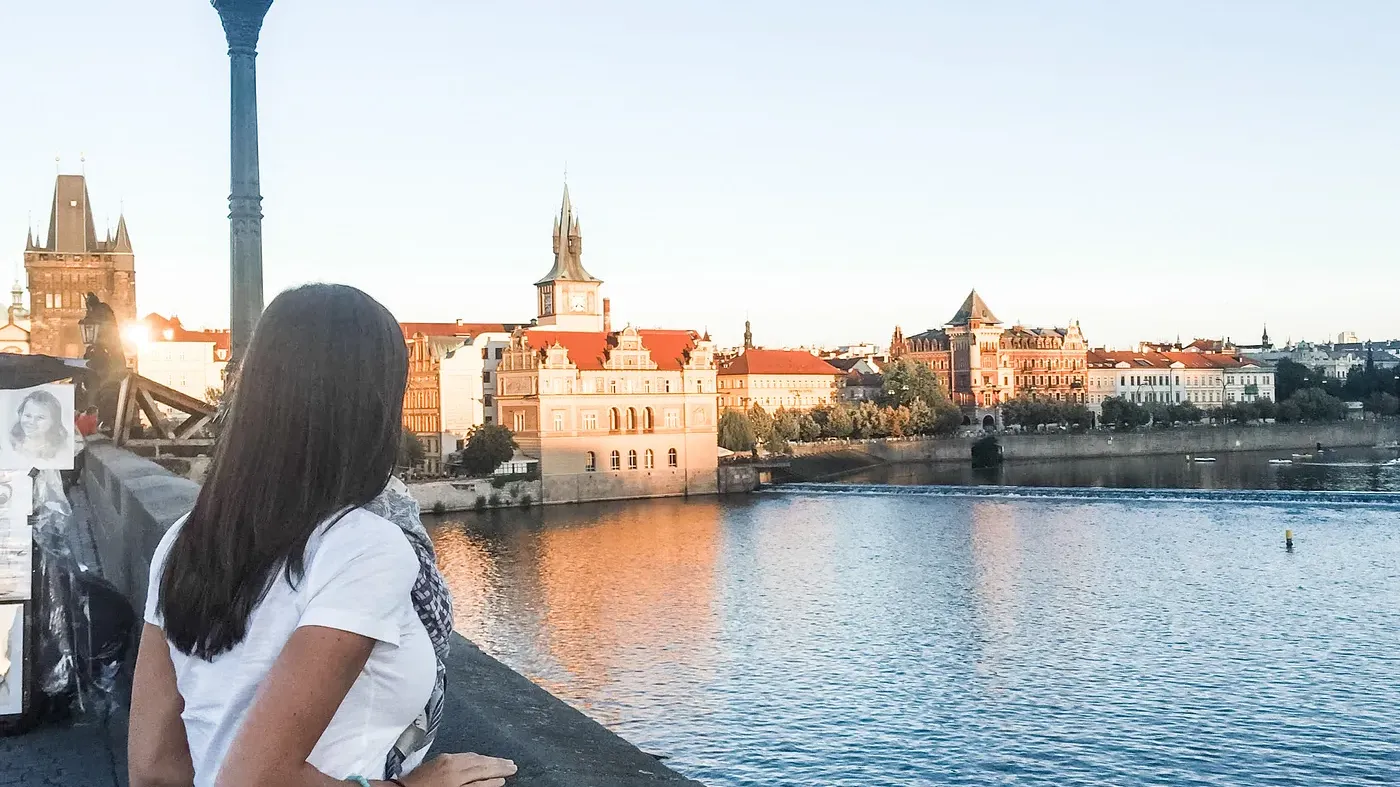 If you're a military spouse, finding flexible and rewarding employment may seem nearly impossible. As a military spouse myself, I felt the same way for years.
After working in corporate America for five years and moonlighting as a military spouse, I knew something was missing. I was unhappy at work and I found myself constantly watching the clock, exchanging dollars for hours. Additionally, between my schedule and my husband's constant deployment cycle, we were barely getting to spend time together and our relationship was taking a toll.
I knew there was something I could be doing differently. I hear this same story all too often in the military spouse community. And, if I had it my way, the military community would make spousal employment a priority, not an afterthought.
The Problem With Military Spouse Employment
In the military community, employment is a hot topic among military spouses. In many cases, it dominates the conversation. I have heard stories of men, or women sacrificing their careers to support their spouses. This is not particular to one career field over any other. From sports commentators to financial analysts to attorneys, and engineers military spouses are often leaving behind their careers for four to even twenty years. And, as any seasoned professional knows, a gap in industry-relevant employment of even two years can make it very difficult to get back into these career fields. Having a four to twenty-year employment gap makes it nearly impossible.
These highly-skilled and educated spouses end up taking part-time employment in the service industry (Hello Starbucks and Applebee's) because nothing else is available. This is not meant to downplay careers in the service industry — they do prove to be rewarding to many. However, the unstable hours, late nights, or last-minute shifts do not allow the flexibility that a military spouse needs to still run a household or be a single parent during a deployment. That said, when the military member is not away from home, the last thing a family wants to do is give up the few precious nights they have together as a family.
Reasons of Unhappiness
The cycle of household frustration and dissatisfaction continues. Fights, disagreements, and general unhappiness continue to be the norm. Out of this frustration grows dissent and anger towards the military members and the military in general. Most disgruntled spouses I have spoken with are unhappy for one, or any of the following reasons:
Lack of career opportunities:

Some military spouses have moved to a base that lacks professional career opportunities in their respective fields. Many times, this is attributed to the fact that bases always seem to be placed in non-metropolitan areas with little industry.
Lack of growth:

Often there is a lack of ability to use their skills and education often costs an arm and a leg.
Lack of stable career path:

And my favorite — the transient and impermanent lifestyle that prevents spouses from achieving any type of upward trajectory in their career.
The frustrations with career and work result in military spouses experiencing a loss of identity. They become less independent and more reliant on their spouse. They lack professional development and miss being challenged in the workplace. The spouse becomes "stuck."
"Stuck" as a way to describe how military spouses are feeling is not something I conjured up for this article. But the word "stuck" was the most commonly used verb by military spouses when I have discussed their career, goals, and aspirations with them.
Megan, a military spouse of over ten years and mom of two said "There is no solution. I can't get a job that pays enough to cover child care and it's cheaper for me to not work than pay a sitter. Plus, if I do work I won't have the flexibility in my schedule to be there for my kids when my husband deploys. "
Jennifer, a military spouse with her masters and supporting her husband's fifth, 6-month deployment, said, "I am stuck. We have moved (PCS'd in military terms) three times in five years making it nearly impossible to keep a job long enough to be worthwhile on a resume or even appear marketable to get a new job".
The Solution for Military Spouse Employment
Being all too familiar with these spouses' situations and being able to crawl my way out of the proverbial quicksand myself, I was determined to find a solution. Lucky for me, we live in a digital era that has provided me and many others a window of opportunity in business. I am talking about a career that allows you to work in a professional business capacity with a flexible schedule with the ability to work anywhere in the world. This is the career of a Virtual Assistant (VA). After stumbling my way into the career myself and learning by fire, I decided to share my knowledge with others. Thus, I created The Virtual Assistant Academy, a training and placement company for Virtual Assistants. The Virtual Assistant Academy has graduated over 40 women this year. All of them are supporting multiple clients, earning a competitive income, and most importantly, regaining their sense of identity.
The VA role offers individuals the ability to work anywhere, anytime, while earning a competitive income. VAs support business owners by completing administrative tasks online through the use of cloud-based systems and web-based software. The work that VAs are doing is professional, challenging, rewarding, and is changing the lives of military spouses worldwide. These opportunities are everywhere, you just have to be willing to start.
If you're ready to get"unstuck", we are here to help. To regain your identity and create the career of your dreams, download the free "Identify Your Skillsets Guide" or schedule a free consultation on our website at www.virtualassistantacademy.com!
Become a certified, professional Virtual Assistant through The Virtual Assistant Academy.
LEARN MORE